Ball Switch Buildbox One Touch Game Source Code
Ball Switch Buildbox One Touch Game Source Code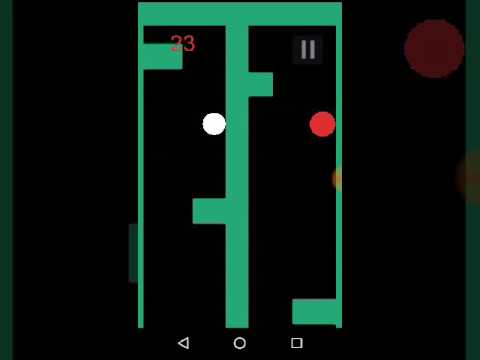 An epic color ball challenge of balance between the two sides.
Tap each side of the screen to avoid the obstacle on the respective side. You must be careful not to touch any obstacle. Compete with your friends through leader-board.
BuildBox 2.2.8
Android Studio
File Contains BuildBox and android projects just open the Buildbox project in Buildbox and reskin.
Got questions about the product? Ask it from the product owner.
* Login Required