Catch the Fish Unity 2D Complete Project
Catch the Fish Unity 2D Complete Project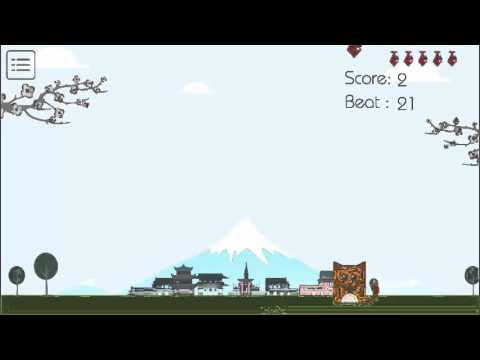 Back with another casual games category unity 2D complete project. Short and one touch games are always on the top charts these days so therefore we thought of launching something that is in demand.
Gameplay:
This complete project comes with simple gameplay of catching and eating the Fishes from falling from above and avoiding the dead fishes. Each fish eaten increases the score and the game gets over whenever the dead fish is caught by the cat.
This 2D game is very easy to reskin and comes with detailed documentation on how to change the graphics, ad ids and sounds etc.
Made in Unity – can be exported to all stores Unity Supports;
Made in Unity Free – you need not Unity Pro for this code;
Compatible with Unity 5;
Coded bug-free in C# Language;
iOS 64 bit compatible;
iOS 8 and Android Lollipop Compatible;
Smart Game Rating button;
Facebook Like Button;
Sound Toggle Button;
Important
The graphics in the game would be watermarked.
The documentation is included with project to ease out the process of reskin.
Customer Reviews
Volodymyr
"AccessDenied"
"AccessDenied" when i try to download the project
Scott Holloway
"Well documented"
came with detailed documentation that made it easy to change the graphics, ad ids and sounds etc.
Jérôme Leblanc
"Project is OK!"
Cool graphics & cat expression, easy to reskin and good support from the developer