Candy Catcher Unity Game Source Code
Candy Catcher Unity Game Source Code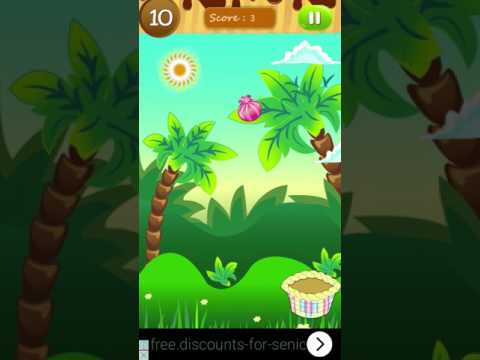 Just in time for Candy Catcher! Bringing back a classic game from your childhood memories. Bounce and catch candies to the basket.
Candy Catcher is a fun little game where you can play with motion sensor or touch buttons.
Features :
= Worldwide leaderboard
= Share score with friends and give them challenge
= Unlock different beautiful basket
= Get 1 free chance with reward video
= Motion sensor and button controller
Have fun and share it with your friends too.
Game Play Video : YouTube Video
Features for Android and iOS :
= Leaderboard Integration
= In-App to remove ads
= Easy share score with screenshot
= Google Analytics to track users
= Unity Reward Video to Earn more
= Google Admob Banner and Interstitial ads
= Very easy to reskin game with TGS Menu/Plugin Manager
Documentation has provided with game source code. It's easy to reskin and modify.
Got questions about the product? Ask it from the product owner.
* Login Required