Cake Making Kids Game Full Project
Cake Making Kids Game Full Project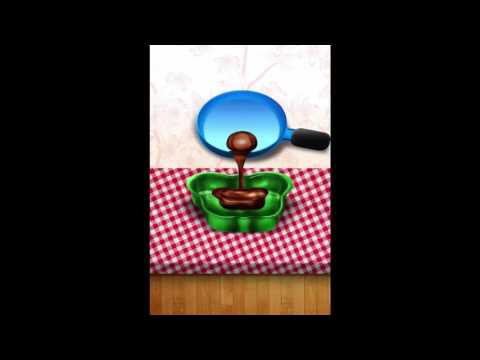 The Mini game project, designed especially for kids is a step by step guide game for little kids. The game is played across three environments on three occasions.
. Being a very basic project, with no difficulty levels, and quick game play time, the project will surely enjoy high install data and retention rate.
This no complexity game is certain to give installers massive earnings.
Here are some enticing features of this project:
No Levels:

Multiple Elements in Levels: The game has elements like bowls, flavors, multiple ingredients, oven, candles, candies, eggs, flavors, heating levels, icings etc.

Interactive Menu Screen

Timely pop-ups for step by step guidance

No escalating difficulty levels

Made with Unity Free: No need for a "PRO" license for the code

Multi Device and Multi Platform: since the game has been made in Unity, you can upload it on all App Stores Unity Supports. Also the gameplay has been tested on Android/ Apple Phone Devices and Tablets.

Free Royalty free music included: Music can be re-used as it is free for commercial use and distribution.

Easy to Reskin: Change to any theme you wish easily by simply changing the 2D images.

Rating Pop Up: Smart Rating pop up to promote higher ratings by users.

Coded in C#

64 Bit Compatible

The project works well on Unity 5.
The documentation is included with project to ease out the process of reskin.