Bus & Subway Endless Runner with MULTIPLAYER
Bus & Subway Endless Runner with MULTIPLAYER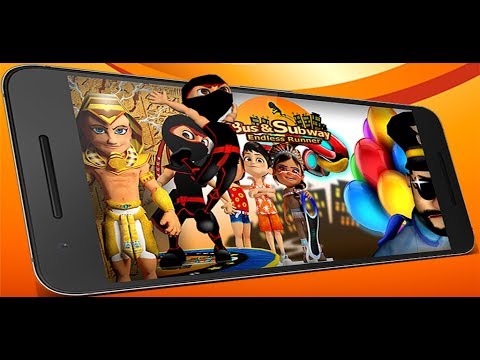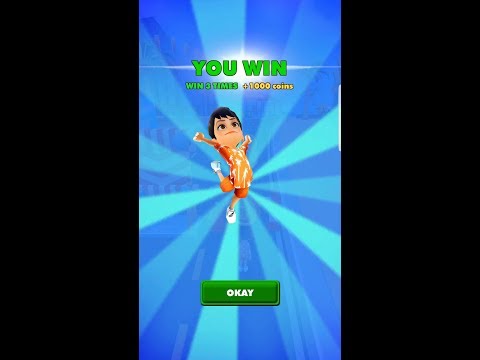 DISCLAIMER
We provide licensed sales of the Bus & Subway Unity 3d Source Code only through authorized agents ONLY
gamegorillaz.com is surely one of them
Kindly be aware, we shall constantly monitor the Play Store and the App Store, as well as other mobile app stores, be there need, we shall, at our discretion, request developers to produce purchase confirmation made on any authorized agents' websites.
Those unable to produce such proof will be reported as copyright infringement committers. Be that the case, we shall demand that the appropriate mobile application marketplace removes the application and takes punitive measures under the Laws and Regulations that apply.
RESKIN DOCUMENTATION will be provided upon request
Endless Runner with Online multiplayer and bonus road
Premium and original graphics. Bug free project.
Nothing like this has been available for sale on the market before!
Admob intersitial and rewarded video
Record game video and share to youtube and social networks
Bonus Road
Facebook leaderborads
Invite friends and get rewarded
Share game on facebook and get rewarded (unlock character)
Multiplayer leadderboard
Endless Runner
Online Multiplayer Mode
Bonus Round
New features that have never been used in endless runners before
Record game video and share to youtube and social networks
Bonus Road
Facebook leaderborads
Invite friends and get rewarded
Share game on facebook and get rewarded (unlock character)
Multiplayer leadderboard
Use Unity 5.6 64 bit
RESKIN DOCUMENTATION will be provided upon request