Basketball Fury BuildBox One Touch Game Template
Basketball Fury BuildBox One Touch Game Template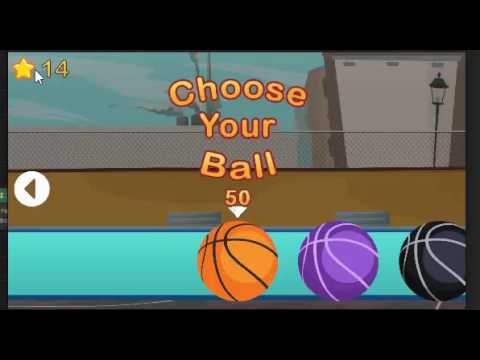 Do you feel like Michael Jordan today ?
Try out your precision skills at Basketball Fury ! Press the screen to shoot the ball and release to lose power.
- One touch play
- Buildbox File included
- Simple Game to play, and Easy to Reskin
- Multiple Characters
- Contact me if you want the Android or iOS source code rather than the Buildbox File
You will find a full documentation on how to setup and reskin the game in the product files.