Basketball 3D Unity 3D Mini Project
Basketball 3D Unity 3D Mini Project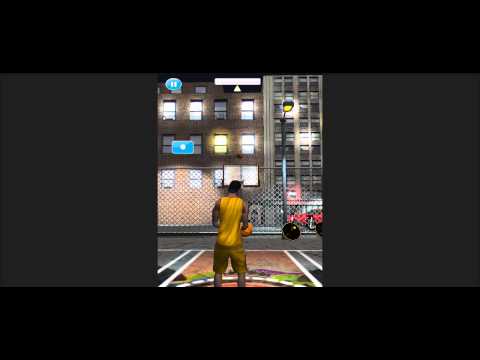 Introducing a small yet really powerful project. This is a Mini Basketball project which simply involves making baksetball shots. This was a test project for us, but what awesome results it gave us in terms of downloads was CRAZY!!!
Close to 300,000 downloads in 5-6 months!!
Check out the game below:
Google Play Link
Features:
If you look at this project, you might not find it with tons of features. We agree. However, this is not supposed to a large project, but an entry level project if you want to create something in the sports category without spending too much money.
Unity 3D: The game is made in Unity and can be exported to all platforms and stores Unity supports
3D Graphice: The game uses 3D graphics and its very easy to change the 3D assets to any theme you prefer
Documentation: All documentation is included in order for you to change environment, character, ads etc
3 Modes: The game has 3 different modes to play in.
The project works well with Unity 5 versions


A clear and tp the point documentation is available with the project for easy reskin and launch.
Customer Reviews
Matthew
"Nice work Lads!"
Nice game, I bought it with multiple license for iOS & it Performed amazingly well.
Gracie
"Compact & effective code "
Good project although the number of playing modes should be more.