Balls Bounce Brick Breaker Quest – Best Balls 2019
Balls Bounce Brick Breaker Quest – Best Balls 2019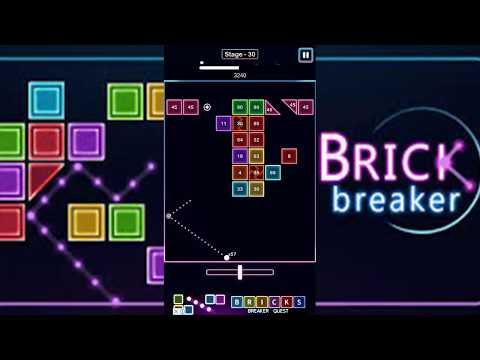 Balls Bounce Brick Breaker Quest: Puzzle Classic
DEMO APK
Find best position to deal damage to bricks and break bricks with crazy balls.
Aim at breaking all bricks by one shoot: swipe your finger and throw balls, make them roll among the bricks, hit items to extend your ball chain, Break the bricks and never let them hit the bottom.
Free to play and Easy to play Ball Bricks 2019.

* Easy to play and free for all ages
* Over 3000 Levels, can play without internet connection
* Many different items and numbers of special bricks
* No time limit, best casual game to kill your free time
* Stunning graphic: burst all bricks!
* Free to play bouncing balls game
* Tablet support