Ball Fall (Buildbox Project Included)
Ball Fall (Buildbox Project Included)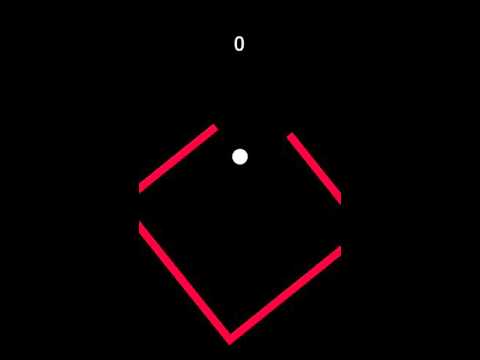 Ball Fall is an Addictive game which simple gameplay , You just tap on the screen and avoid the obstacle which will make you fail to beat your score . This game is really Super Addictive and made by Buildbox Software .
Universal Project
Chartboost Interstitial
AdMob Banner + Interstitial
Endless Game
Buildbox Project Included
Documentation included will help you modify the project
Extra Information
1) Open Buildbox project
2) Replace current sprites with your own
3) Build and export project.