Around the World Unity 3D One Touch Game Template
Around the World Unity 3D One Touch Game Template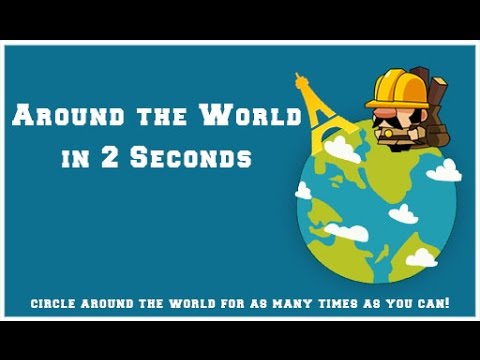 Circle around the world for as many times as you can!
Like other tourists, you go around the earth and visit new places. But you are different from others! You are very fast and can travel around the world in about 2 seconds! The only thing that can stop you is Eifel Tower, because it's very long and it's hard to jump over it! Try to travel around the world as many times as you can and score higher!
Features:
- Cross Platform (Android, IOS, Windows)
- High Definition Graphics
- Fully Integrated Sounds
Requirements:
- Unity 5.0 or higher version
Install unity 5.0 or higher version and the project will load up just fine.
Got questions about the product? Ask it from the product owner.
* Login Required