Alien Escape - 2D Hardcore Platformer Game
Alien Escape - 2D Hardcore Platformer Game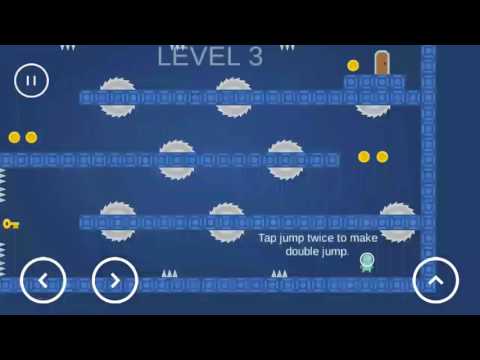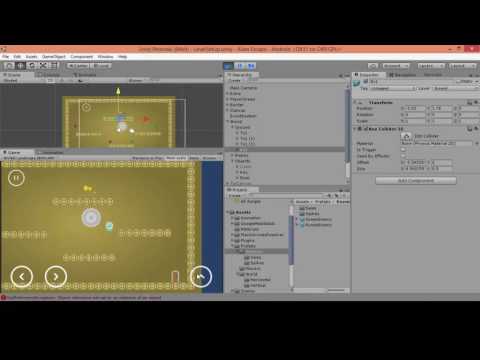 Alien Escape is a amazing starter kit for creating hardcore 2D platformer game. The game comes in 4 different levels , the tiles are created is such a way that you can create multiple levels by just changing the color. 8 fully functioning levels are provided for better understanding. This template is optimized for mobile (iPhone, iPad, Android, Windows Mobile) standalone (Windows PC and Mac OSX), web player and webGL.
Try the game before you buy it.
If you like the asset do rate and review.


This pack includes:

✪ 100% commented C# codes with descriptive documentation support.
✪ Level manager.
✪ ObjectPooling system
✪ Intro menu and in game UI system include and usable in other games.
✪ Sounds and music are free to use.
✪ LevelEdit Scene to create levels.
✪ Unity IAP implemented.
✪ Admob implemented , now its easy to use banner , normal or reward ads.
✪ Rate system
✪ Saving and loading data on device.
✪ 4 different world are included with 8 example scenes.

Easy to setup and reskin.
Got questions about the product? Ask it from the product owner.
* Login Required