AARCHER BUNDLE - All 4 Games In One
AARCHER BUNDLE - All 4 Games In One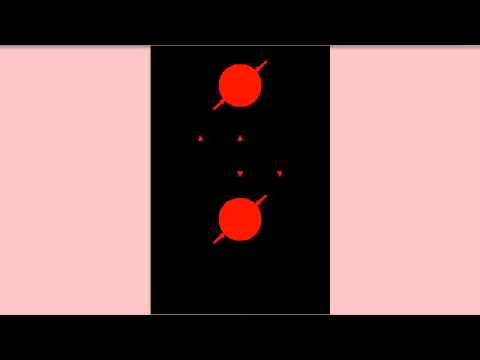 Get all the 4 codes together at a discounted rate. This Bundle contains All A1 to A4 one touch strategy games.
You may want ot try out the games before buying the bundle?
Check out all the games here :
AArcher 1
AArcher 2
AArcher 3
AArcher 4
Below are the Gameplay Features:
- Simple One Touch Gameplay
- Many Levels included in the game
- Smart Rate button
Technical Features:
- Leaderboard integrated
- Pushwoosh to send in Push Notfications to the players to keep them engaged and hooked on.
- Admob integrated in the form of banners and interstials for android (The admob is integrated as per the admob guidelines)
- Unity Ads integrated for iOS and Android - The user can view a video and unlock a level which one cannot clear and is stuck on;
- Chartboost in the form of interstials are integrated for iOS;
- Made in 3D Unity Free;
- Coded in C# Language;
- Source code can be opened in Unity 4.5x , 4.6.x
- Can be exported to all stores that Unity supports;
- iOS 64 bit compatible;
- iOS 8 and Android Lollipop Compatible;
- Easy to re-skin and setup;
- Support of the majority of devices (Tablets and Handsets)
The documentation is included with project to ease out the process of reskin.
Got questions about the product? Ask it from the product owner.
* Login Required