4 In A Row Puzzle Complete Project
4 In A Row Puzzle Complete Project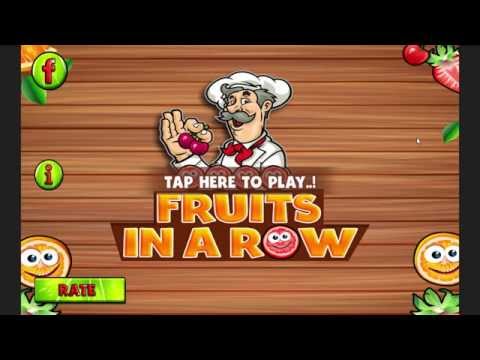 Presenting a small but really powerful project of a famous Puzzle game called 4 in a Row.
The objective of the game is to get 4 fruits in a row to win against the computer. Sounds Easy? Not really..
The goal is to connect a line of four horizontal,vertical,or diagonal discs before your opponent does.
Here are the features :
1) Unity: Game is Made in Unity 2D and can be exported to all App Stores Unity Supports
2) iOS 64 Bit Compatible
3) Android and IOS Version Included
4) Easy to Reskin and Change graphics
5) Interactive Rate Button
6) Facebook Button
7) Single Player VS AI
8) Two Player: Compete against an on location player. (Not Online)
9) Add/ Edit Player Names
10) Game Win/ Loss Screens
11) The project works well with Unity 4.5 to 4.6
Easy reskin documentation is included to setup and reskin the project yourself.
Got questions about the product? Ask it from the product owner.
* Login Required